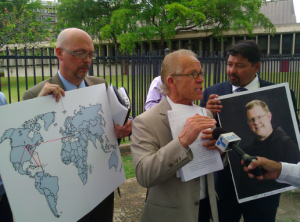 At a news conference this afternoon in San Juan, Puerto Rico, attorneys Jeff Anderson and Patrick Noaker announced that a lawsuit had been filed against a St. John's Abbey monk Father Raymond "Francisco" Schulte, St. John's Abbey and the Order of St. Benedict.
The lawsuit was filed on behalf of a Puerto Rico citizen who alleges that Fr. Francisco Schulte sexually abused him at Colegio San Antonio Abad in Humacao, Puerto Rico in the late 1970's. At the time of the abuse, the victim was fourteen years old.
Five former students from San Antonio Abad came to the news conference to support the complainant in today's lawsuit.
More Regarding Schulte View Full Complaint (PDF)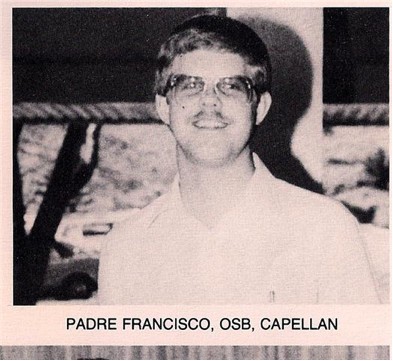 (Visited 375 times, 1 visits today)