Webmaster's Note: Fr. Paul GoPaul worked at St. John's University in the 1970's and has at least two victims.  Fr. Paul GoPaul was a member of The Society of St. Edmund, was a visiting priest at St. John's.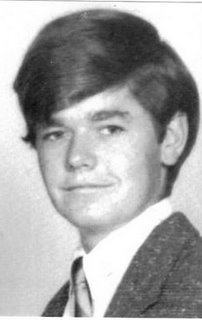 Cardinal Roger Mahony slapped the face of clergy sex crime survivors once again last week, allowing the African American Catholic Center for Evangelization to give out two awards that bear the names of two priests identified as sexual predators, Vance Thorne, who is number 67 on the LA Archdiocese's own 2004 Report, and Paul GoPaul, identified in two pedophilia charges.
At least one GoPaul victim committed suicide. At age 17 Patrick Ryan, pictured here, hung himself after a brutal sexual encounter with the traveling priest. His sister Rita Prince has written the entire story and we have it here scanned in full at City of Angels: click enlarge and read. Rita handed the story out Thursday at a press conference denouncing the Bishop Carl Anthony Fisher Awards in front of the LA cathedral.
Here is Rita Prince in her own words, plus two of twelve letters which document the accusations against Paul GoPaul. Click and enlarge for a Sunday read.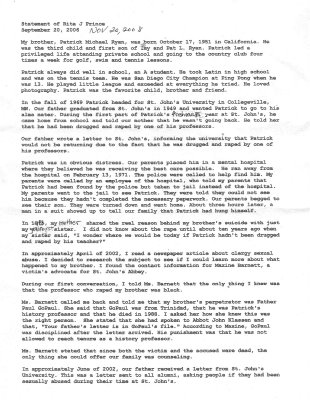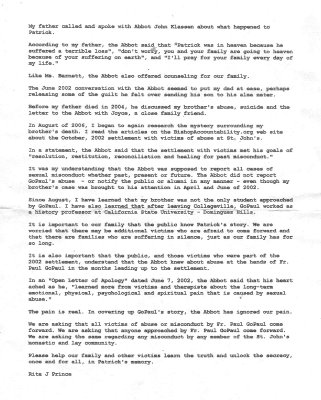 Rita Prince runs SNAP Las Vegas. Here are two evidentiary documents: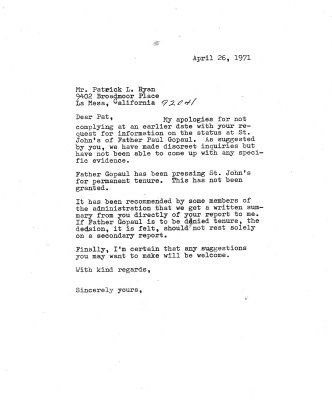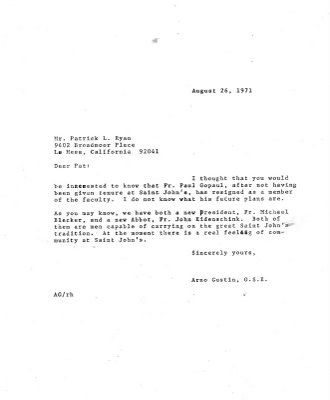 Paul GoPaul taught at Cal State Dominguez Hills in South Central LA in 1971.
Source: http://cityofangels13.blogspot.com/2008/11/another-slap-in-face-to-clergy-sex.html
(Visited 1,166 times, 1 visits today)